Enterprise Software Solutions for
Buildings Retrofit
Streetlights Retrofit
Field Services
Infrastructure Surveys
Lighting Audits
Pole Numbering & Tagging
Road Classification
Asset Inspections
Installation & Replacement
We made it easy to manage your

Infrastructure & Streetlights

Buildings & Facilities

Renewable Energy
ASHYA ISELUX helps you manage infrastructure assets and monitor your field services.
Managing your project efficiently and intelligently can have considerable benefits. Our platform provides relevant information that makes project performance visible to various levels of an organization, enabling individuals and departments to plan, make decisions and take effective actions.

Unlock the Power of ASHYA ISELUX
ASHYA ISELUX has all the functionalities you need to inspect, maintain and manage all of your Highway assets. You can record events such as incidents and meet statutory requirements, to ensure the continued smooth and safe operation of key infrastructure networks.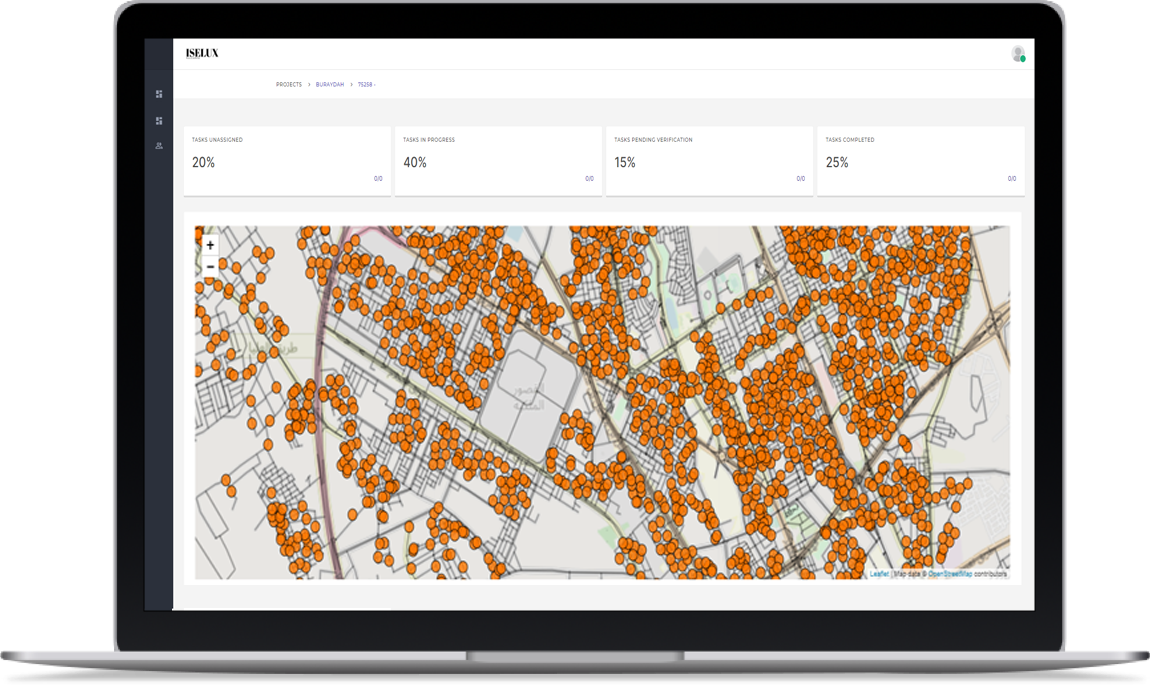 We are here to help you from planning to post-installation services
Manage
Manage assets with a System of Record of utility poles, streetlights, attachments, and more.
Communicate
Keep track of all activity through the System of Record​, communication and collaboration portal.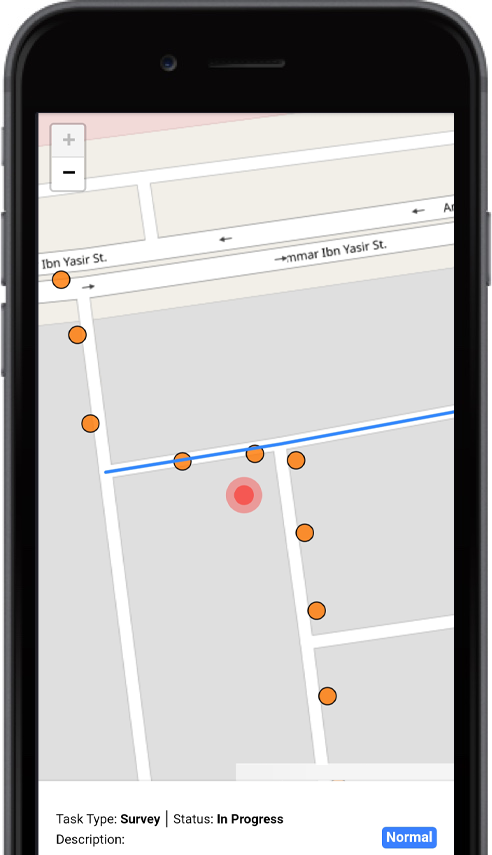 Monitor
Monitor the works of street lighting technicians, street status and activity statistics reporting.
Allocate
Assign individual tasks for your business processes among contractors or engineers.
Subscribe to Our Newsletter